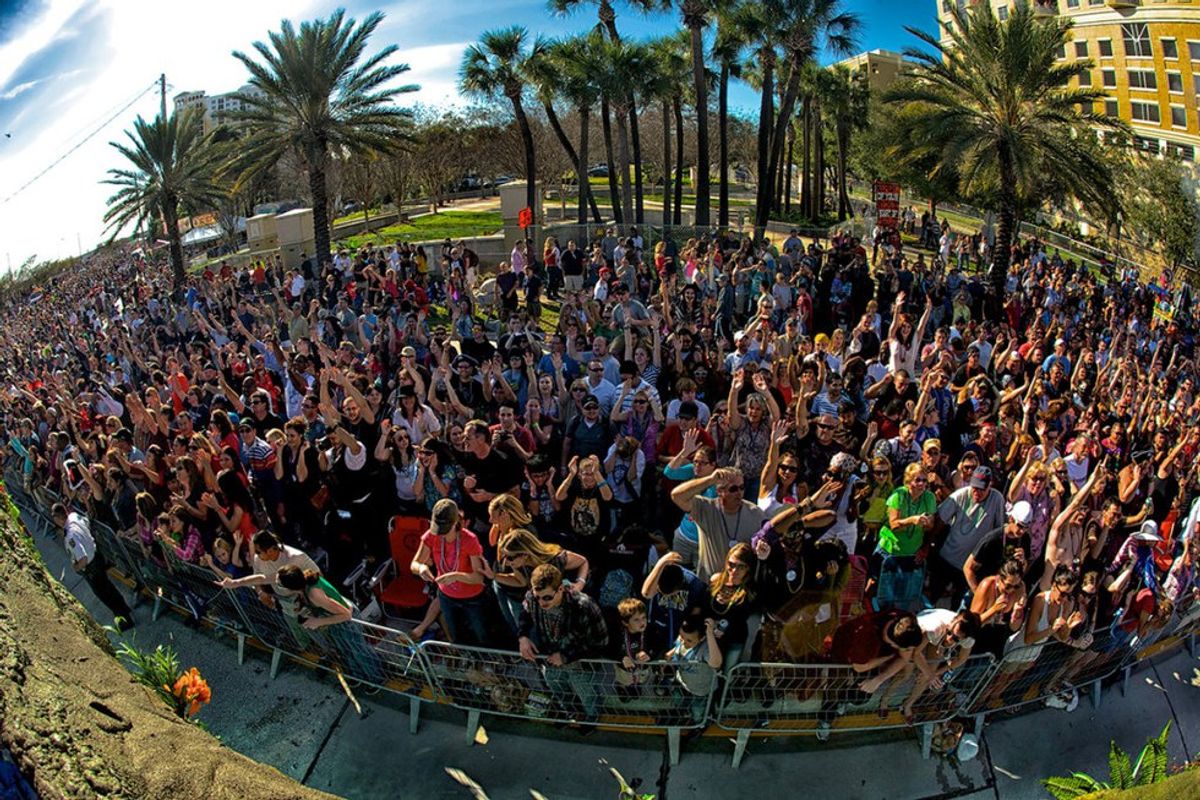 Despite the 2-8 record, it looks as though the 2020 Gamecocks are headed to what was formerly, proudly known as a, "Bowl Game."
I've heard and read for years now whereby this extra game, no matter the excellence, or lack thereof, is worth participating in. We read, "It's good for the players to have the extra time on the field, and good for the coaches to see what's what." For me, I don't understand why we need four 15 minute quadrants of footballing, many hours away from our facilities to play a foe we're likely never going to play again needs to happen. I mean, that's hauling a lot of people and equipment. That said, I don't know the cost/benefit for our program, school, and/or conference. Further, I don't know crap, for that matter, and that's why I'm doing what I do and am happy to let the pros named Shane Beamer do what they do.
Now to what's really going on at this point. WTF is a Gasparilla Bowl, and why are we there? HERE YOU GO! Also, HERE YOU GO!
After reading those posts, I'm beginning to understand why UofSC is a good fit for The Gasparilla Bowl! Some of me wants to remind Gamecocks/Sandlappers of our own famous party pirate, Johannas Fripp, of Fripp Island, and shout out to our party roots, "Tally Ho!!!"
Thank you!
Franklin Jones